Guaranteed speeds
Our network never slows down. Get the speeds you pay for, all the time.
No line rental
Save money with a broadband only deal. No landline or line rental required.
Zero price increases
Mid-contract price hikes? 'Ewe' must be kidding! We'll never raise your monthly bill.
No upgrade charges
Fenced in by rigid broadband contracts? You can upgrade for free anytime with us.
Our broadband plans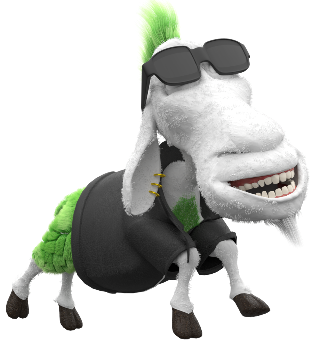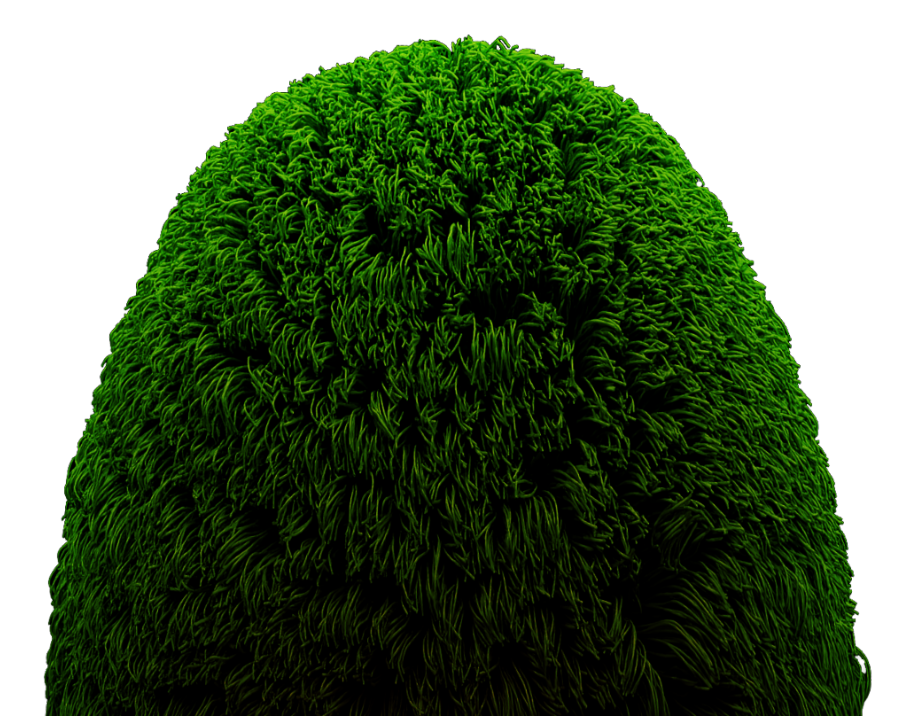 Ultrafast
100Mbps
Download
£26.99
per month
Setup fee £4.99
24 month contract
Air-fibre to your home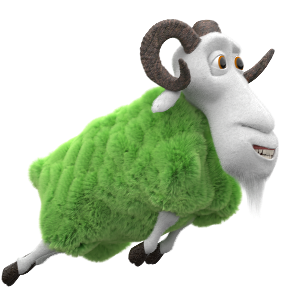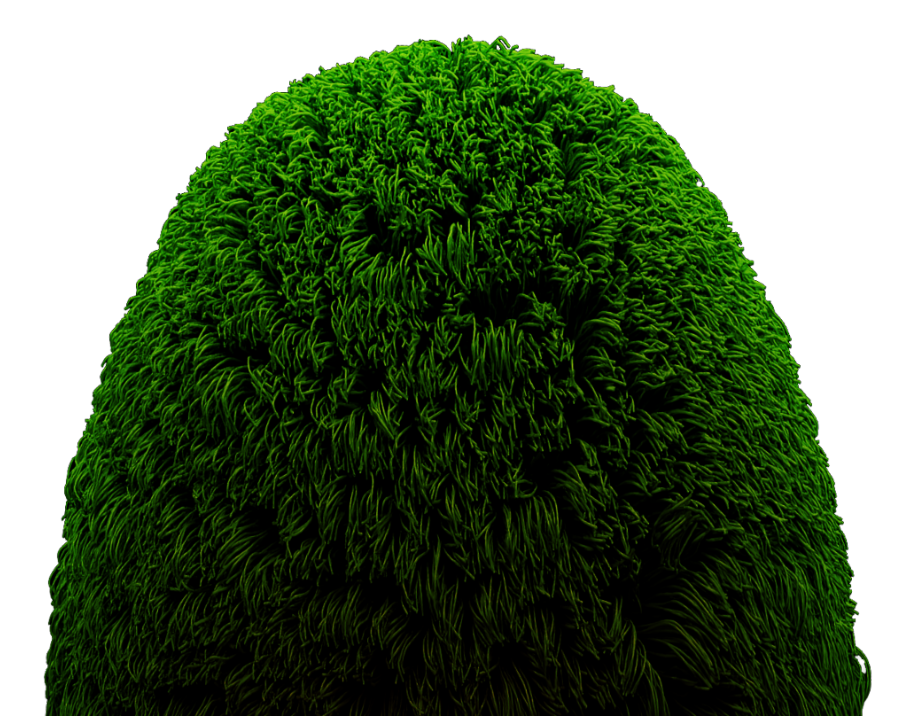 Rapid
75Mbps
Download
£21.99
per month
Setup fee £4.99
24 month contract
Air-fibre to your home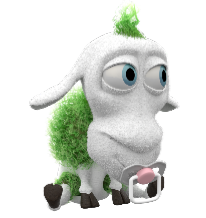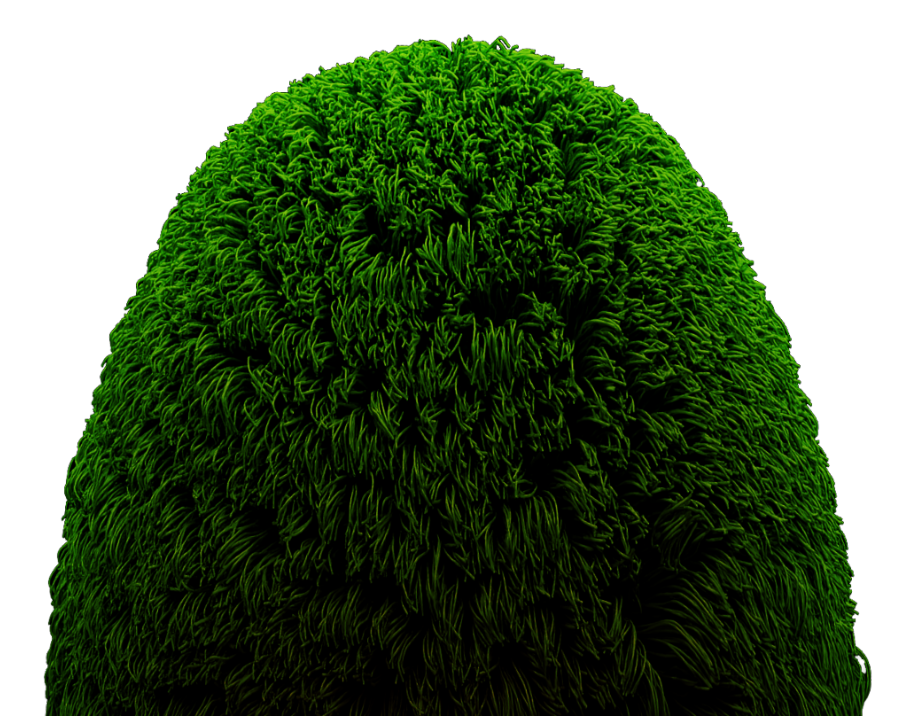 Swift
45Mbps
Download
£18.99
per month
Setup fee £4.99
24 month contract
Air-fibre to your home
Wi-Fi 6 router as standard
More connected devices
Designed for busy, congested areas. Wi-Fi 6 is ideal for homes with lots of Wi-Fi enabled devices without losing bandwidth.
Faster speed
When paired with a Wi-Fi 6 enabled device you will see an increase of up to 40%.
Stronger Wi-Fi signal
Wi-Fi 6's stronger signal means your devices can get a signal up to an extra 30 feet away
With 6G Internet, the grass is always greener!
More people are signing up with the 6G Internet flock and here's why.
We provide a 5-star service but don't take our word for it...
"Everything I was promised has been fulfilled. The installation team were on time, explained everything and checked Wi-Fi in every room. The previous supplier read 35Mbps; it's now reading 75Mbps and all this for less than half the price. Thanks 6G Internet," Keith R.
If you do need to speak to us, our local customer service centre is open 7 days a week. There's always a real person waiting on the other end of the line.
Extra support when you need it...
Every business likes making money but it's not the most important thing in the world. We offer additional help to all members of our flock, even if it means a little less profit. The 6G Internet Wi-Fi support network includes:
Payment holidays if you're struggling financially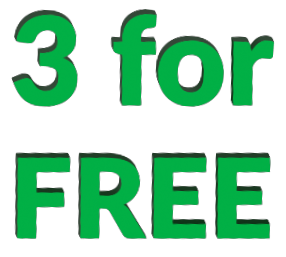 Up to 3 months free internet if you lose your job
A guaranteed connection. We'll never cut you off completely. You'll always have at least 1Mbps to access essential services and websites.
Free survey usually £99
More free stuff...
Get a free broadband survey worth £99. Our experts will visit your home and create a personalised Wi-Fi set-up to maximise your network's power and stability.
Internet for everyone
A strong flock stick together. No member should ever be left behind. That's why we give away 20% of our network to local authorities, charities and schools. No catches—just free Wi-Fi to help local people stay connected.