Guaranteed speeds
Our network never slows down. Get the speeds you pay for, all the time.
No line rental
Save money with a broadband only deal. No landline or line rental required.
Zero price increases
Mid-contract price hikes? 'Ewe' must be kidding! We'll never raise your monthly bill.
No upgrade charges
Fenced in by rigid broadband contracts? You can upgrade for free anytime with us.
The 6G Internet story
We wanted to change the way local people use Wi-Fi. We wanted to offer them faster internet speeds at lower prices but we couldn't do it with the old-fashioned copper wiring and out-of-date technology that most internet providers use.
So we decided to build our network.
Our transmitters connect to fibre-optic cables, linked to national data centres. These transmitters send full fibre internet signals through the air to a small receiver fitted to your home. Bypassing heavily congested copper cabling means we can guarantee reliable, faster internet connections at lower prices.
What makes 6G Internet different?
We're in full control of our network. We don't rely on other providers to deliver your broadband and being independent means we can offer you much more than the 'bigger' internet providers.
"Real" customer service: All our customer service centres are locally based. You speak to real people offering practical advice and help.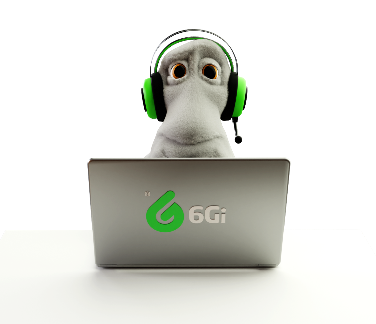 Fixed prices: We don't do mid-contract price hikes - no matter what's happening in the world.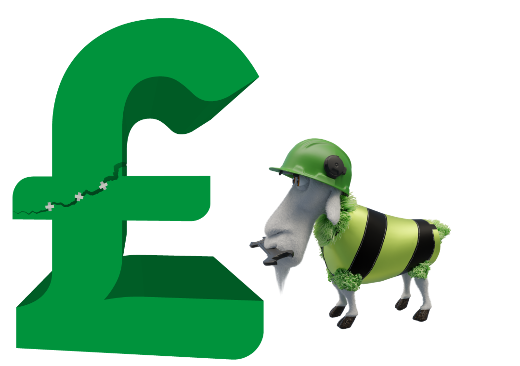 Unlimited data. No caps. No restrictions. Stream, watch or game as much as you want.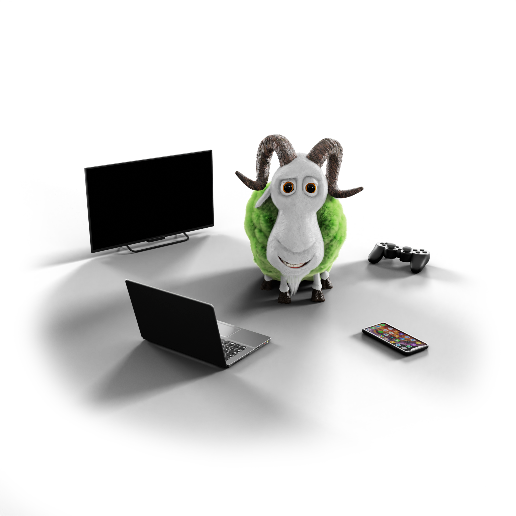 Home install: Other providers post out a router and a set of instructions. We don't think that's good enough, so our engineers visit your home and set up everything for you.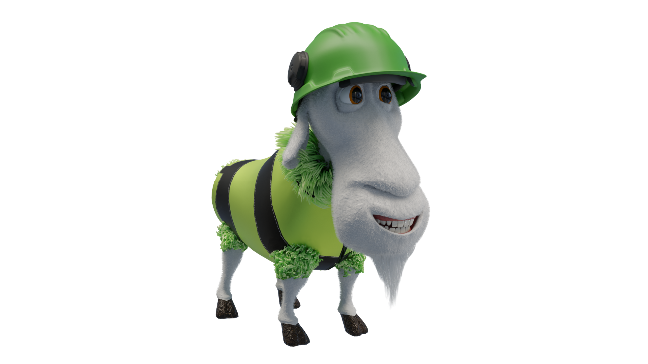 Free survey: Every installation includes a free Wi-Fi survey worth up to £99. We'll test speeds in every room and find the best place for your router.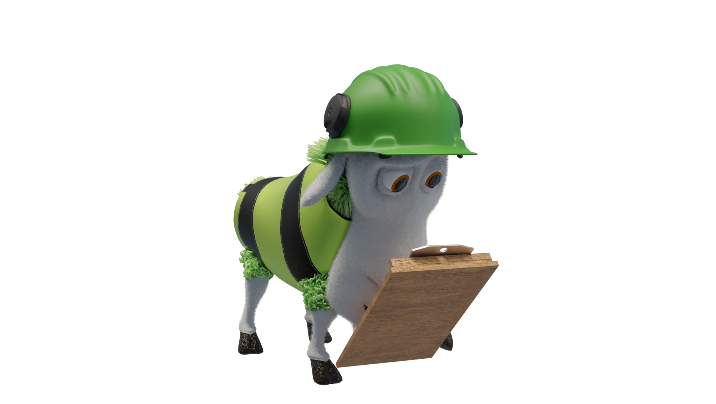 Payment breaks: Call us if you're struggling financially. We offer payment breaks to help you catch up. If you lose your job, you could get three months free internet on us.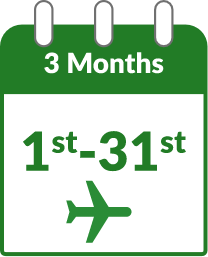 No upgrade charges: Change your package for free at any time during the contract.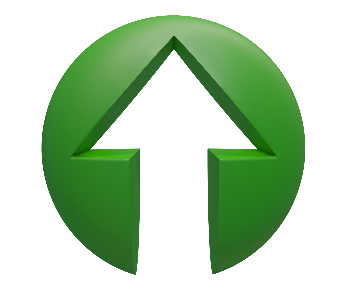 Guaranteed speeds: We don't talk about 'target' speeds or average speeds. Instead, 6G Internet customers get the internet they pay for - all the time.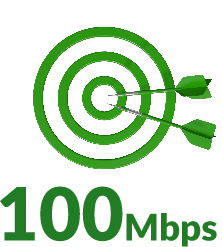 The 6G Internet way
6G Internet wirelessly sends full fibre directly to your home, bypassing the slower and heavily congested copper cables, giving you a more reliable, faster speed internet connection through our gigabit ready network.
The old way
Fibre-to-the-cabinet (FTTC) uses a combination of copper and fibre technology. Copper cables are much slower, with maximum internet speeds only reaching up to 80Mbps and for the majority, this is a lot less.