Digital inclusion is a social issue
Around 10 million people in the UK lack basic computer skills or access. A lack of digital skills contributes to poorer health outcomes, loneliness and social isolation and less access to employment and education opportunities. It can also mean paying more for essentials, increasing the likelihood of financial difficulties and further widening the social inequality gap.
Internet for Everyone
Fast and reliable internet isn't a luxury anymore; it's a necessity. The United Nations has already declared that access to the internet is a basic human right.
The "Internet for Everyone campaign", is our way of helping more people thrive in today's digital world. We donate 20% of our network coverage to local charities, councils and schools and we work alongside organisations to provide tablets and other devices to those who need them most.
"In our opinion, not enough is being done to reduce the UK's digital divide. That's we started the Internet for Everyone Campaign. Cost and long-term contracts should never be a barrier to being able to get online at home or anywhere else." Ian Clough, 6Gi Internet for Everyone coordinator.
Who we've helped so far
Our partners include the Inspire Motivate Overcome (IMO) charity and Age UK Blackburn with Darwen. We also give free Wi-Fi to local churches and mosques. They used it to live-stream services and other online events during the COVID-19 lockdowns.
The impact of free Wi-Fi
"Lack of affordable broadband is one of the main factors that leads to digital exclusion amongst older people," says an Age UK Blackburn with Darwen spokesperson. "Working with 6Gi means we can help older people get connected free of charge. This allows them to experience the many benefits of digital technology, such as keeping in touch with friends and family, shopping online and using health services online."
"The free Wi-Fi connection at The Foxton Centre, Preston, means that the homeless community and other vulnerable groups can access essential services on the internet," said centre manager Lara Budd. "The level of service we received from 6Gi at the centre was excellent and installation was very straightforward."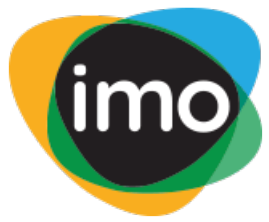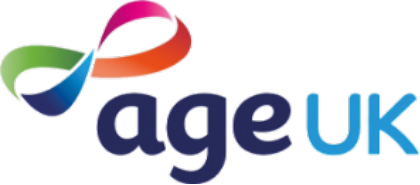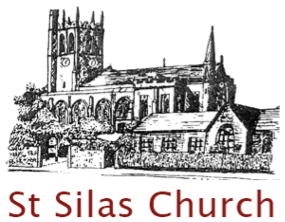 It's only the beginning...
The Internet for Everyone campaign is just getting started. We're always looking to work with more charities and local organisations. If we can help bridge the digital divide in your community, get in touch today on 0800 246 6767
"The Internet for Everyone campaign is our commitment to local communities. We'll continue to give away a large portion of our network to ensure that nobody gets left behind." Phil Walker, Director of 6Gi Internet.